Orange Rosemary Gin & Tonic Cocktail Recipe
Vibrant and full-bodied orange and orange syrup - spiced, makes for a refreshing choice anytime of the year!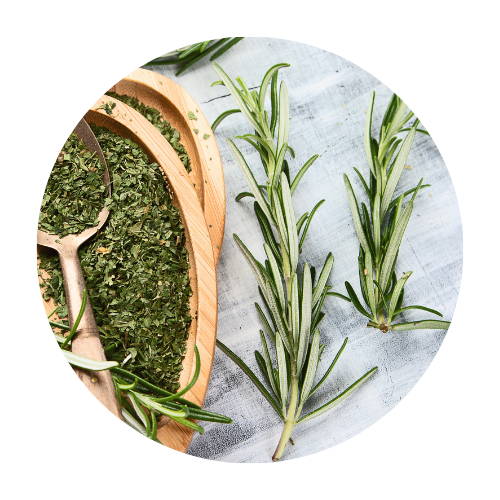 Fresh rosemary brings an organic and herbaceous flavor to this holiday inspired cocktail. 
Light and refreshing, Gin is an obvious choice for sips under the sun that doesn't weigh the drink down.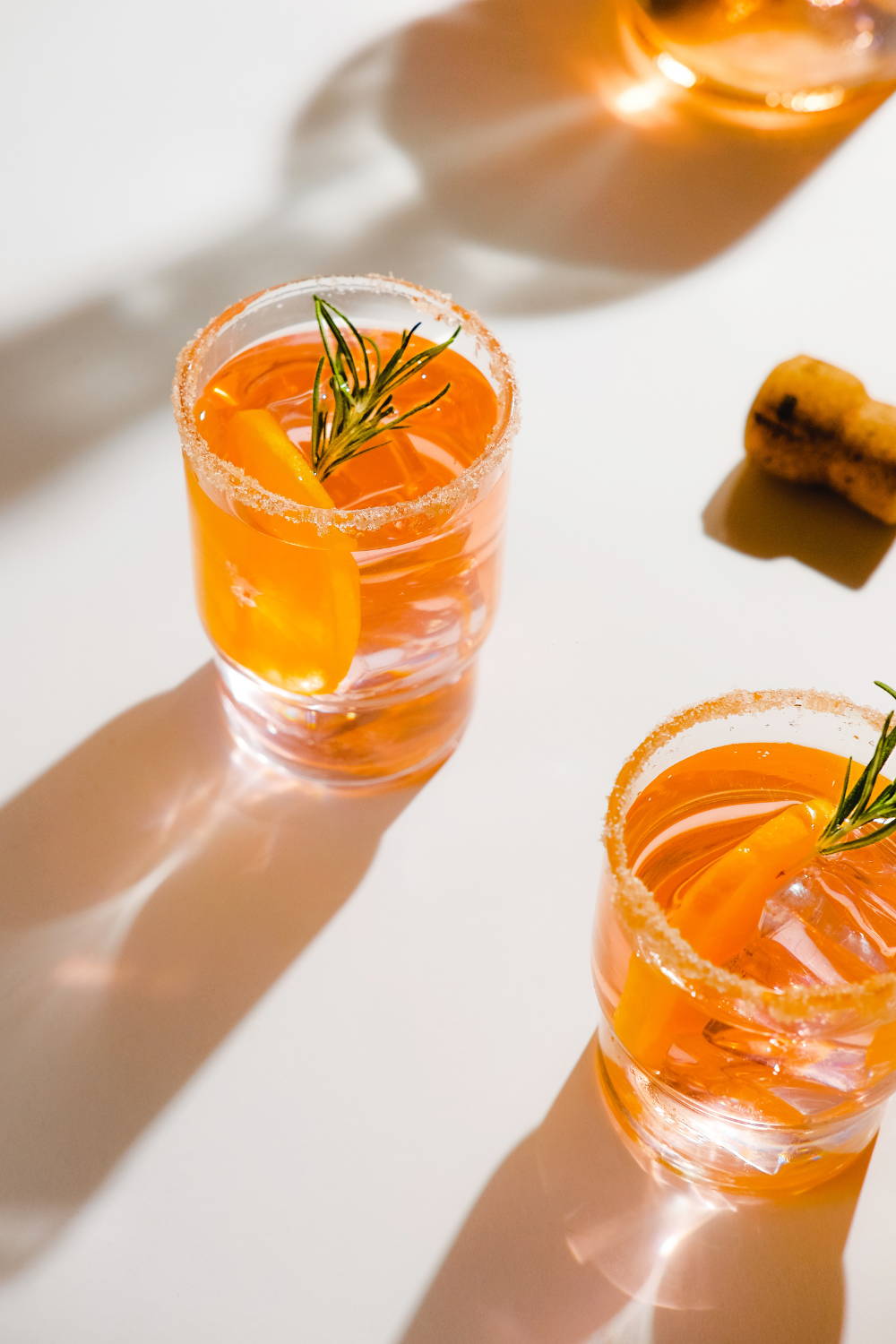 5 Ingredients Total / 5 Minutes Total Time/ 1 Serving
1 - 2 Orange Slice Fresh
1 Rosemary Spear
1/2 oz Freshly Squeezed Orange Juice
1 Dash Spiced Orange Syrup 
1 1/2 oz Bombay Sapphire Gin
Quality Tonic Water
Add orange juice, syrup and Bombay Sapphire Gin to medium sized glass filled with ice. Slightly crush to Rosemary spears to release the essence. Top off with tonic water to taste and embellish the cocktail with fresh orange peel(s) and a small spear of rosemary.