IN PARTNERSHIP WITH
I=CHANGE

Koy Cares

We believe that even the smallest contributions can make a big impact.
To keep the destinations we travel to beautiful, we as a community must band together
to be a force for change
IN PARTNERSHIP WITH
I=CHANGE
Koy Cares
We believe that even the smallest contributions can make a big impact.
To keep the destinations we travel to beautiful, we as a community must band together
to be a force for change
SHOP FOR CHANGE
i=change

Raising over $4 million of much-need funds for charities to date, i=Change gives you the opportunity to donate $2.00 from every purchase you make at Koy Resort to life-changing projects. So, how does it work? Simply shop as usual and at check out, the i=Change platform will appear letting you choose which projects your donation contributes to. But the journey doesn't end there. You can track how your purchases have helped raise funds in real-time right here.

We're fortunate enough to raise awareness about causes we are passionate about. The three charities below have been thoughtfully selected for their impact on both people and the planet; causes we care deeply about

i=Change has raised $6m & counting for their NGO partners
THE SEABIN PROJECT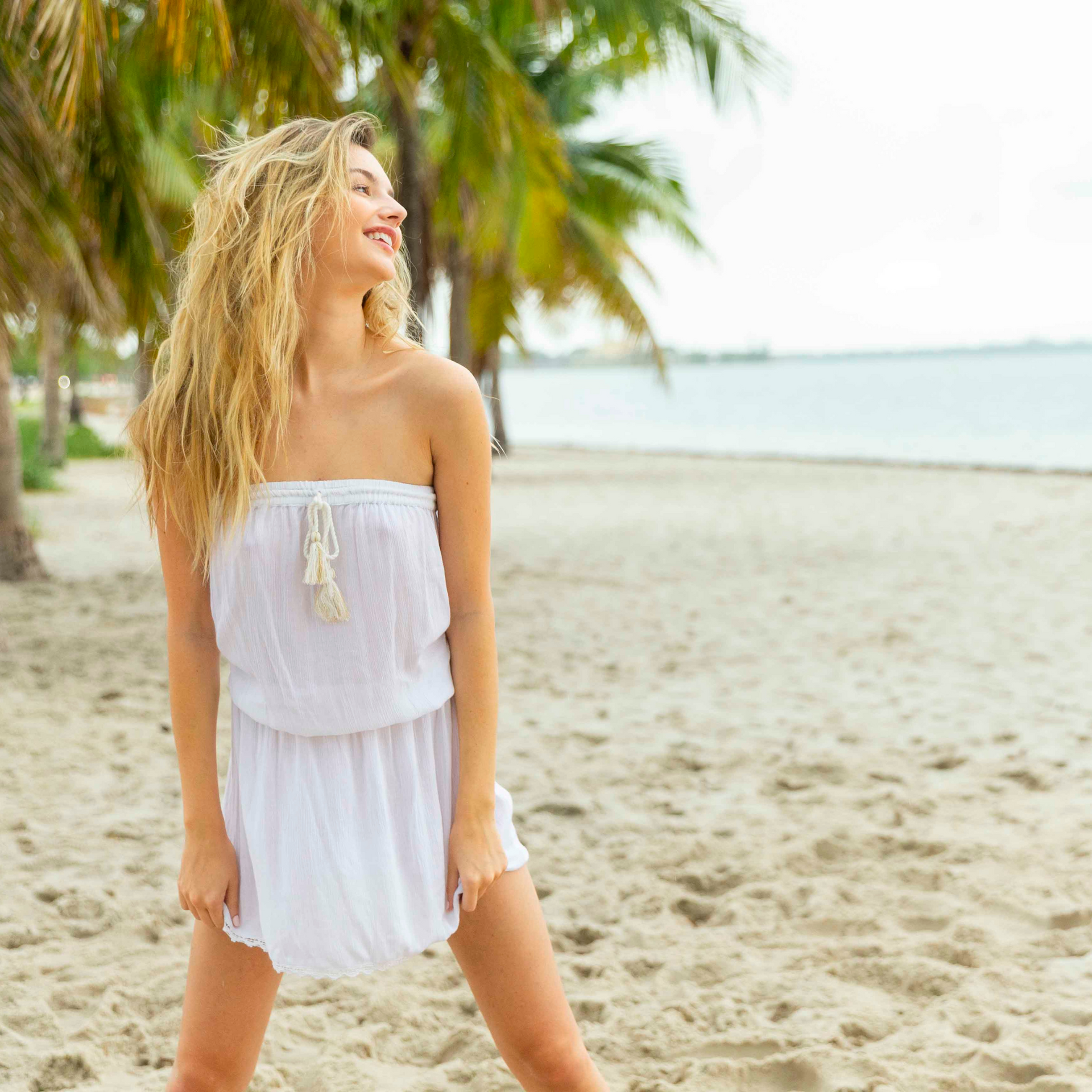 Clean the Sea.
Community funded and community driven
: The Seabin Project strives to be a leader in inspiring change - by driving a direct and positive impact to marine life and environments through its technology and community education programs.
Contributions go towards tackling marine waste around the world by installing seabins in high pollution areas, providing education to school, businesses and the community - and importantly, funding the manpower to collect marine waste on a daily basis.
LEARN MORE
UN REFUGEE AGENCY


Protect The
Displaced
UNHCR is on the ground, providing immediate humanitarian support
such as medicine, water, thermal blankets and cash relief.
They are setting up safe spaces for women and girls within Ukraine, and along routes taken to enter Poland and other countries.
UNHCR is prepared for this conflict and many more that may arise. Ready to provide protection and meet the needs of extraordinary numbers of displaced people during this incredibly difficult time.
LEARN MORE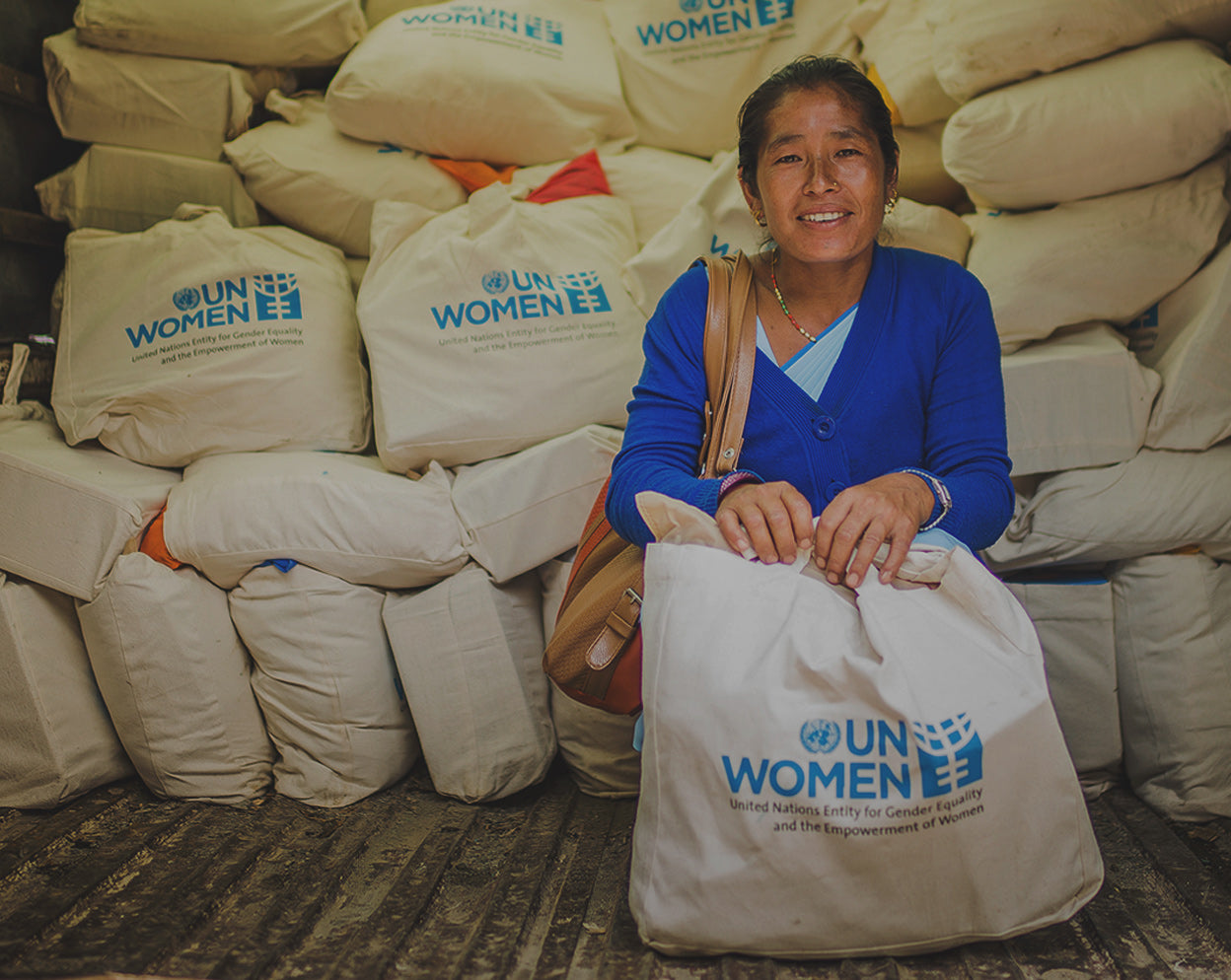 SUPPORT IMPACTED ECOSYSTEMS


Restore The
Reef
Coastal wetlands are essential. They act like kidneys, filtering out the sediment from agriculture, industry and urban land use. But over 50% of wetlands have already been lost.
Greening Australia and Traditional Owners are working to restore 2,000 hectares of eroded land and 10,000 hectares of wetlands by 2030. This will prevent 400,000 tonnes of sediment from polluting the Reef each year, improving water quality, the Reef's resilience to climate change
LEARN MORE
DONATE TODAY
Shop For Change
$2 donated from every sale