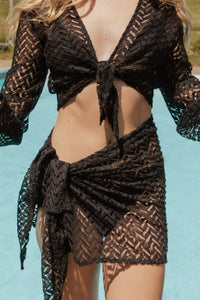 Sipping Chianti amidst Rolling Vineyards:
As the sun casts its golden glow upon the verdant vineyards of Tuscany, let our Zuma Collection transport you to a world of pure sophistication.
SHOP ZUMA TOP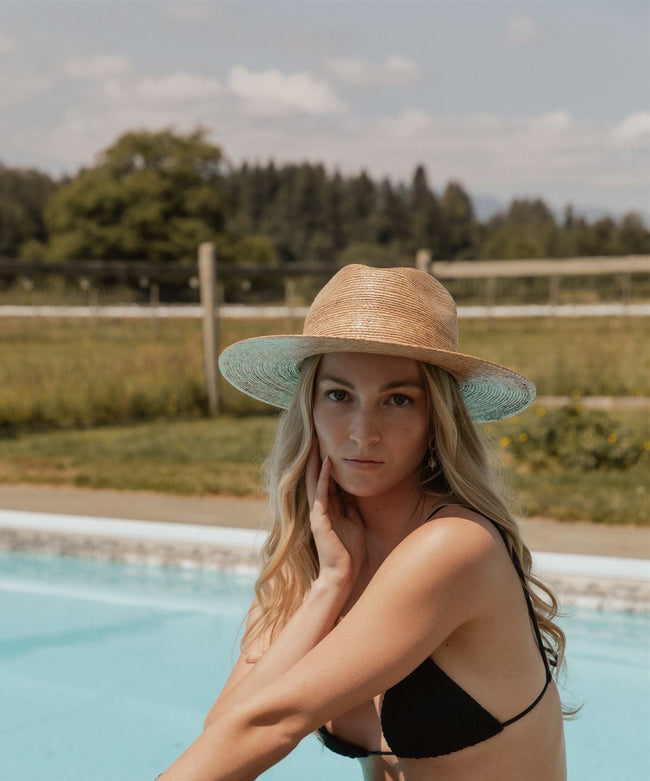 Picture yourself reclining by the poolside of a charming Tuscan villa, clad in our semi-sheer herringbone lace crochet cover-up.
The unique zig-zag pattern beautifully mimics the undulating rows of grapevines, while its ethereal fabric provides a sense of allure and comfort.
Raise a glass of exquisite Chianti and toast to the harmonious fusion of fashion and Tuscany's natural splendor.
NEVER MISS A LAUNCH
Subscribe Today