THE FACES OF KOY
Meet The Team
It started with a community of women and men (mother, daughter, family, friends), who enjoyed sharing their
experiences, sharing their ideas, and wanted to share them everyone else!

We support, work and collaborate with each other.
We love listening to what people want and working together to create beautiful products
that we can enjoy living and having fun in.

Tap their bags to shop their favorite Koy Products!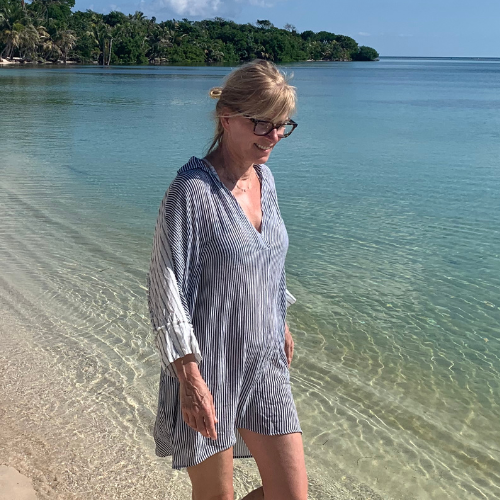 Savannah Manach
Managing Partner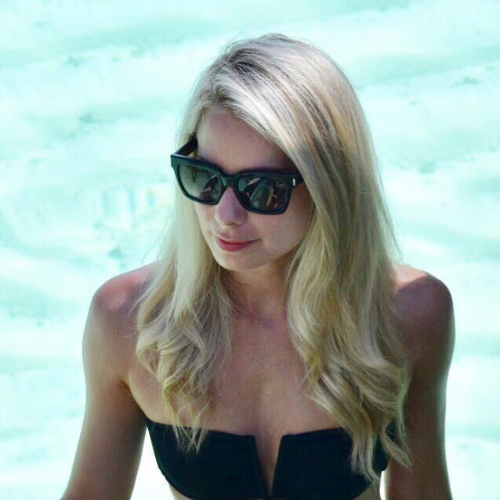 Jenny Anderson
Purchasing & Sales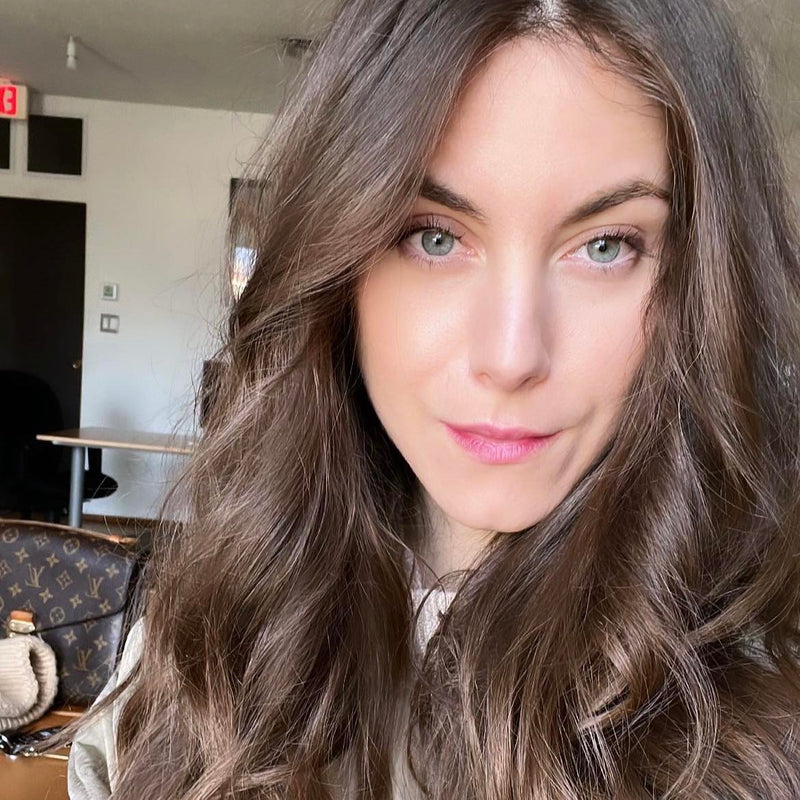 Nikoleta Zoric
Marketing & E Commerce Manager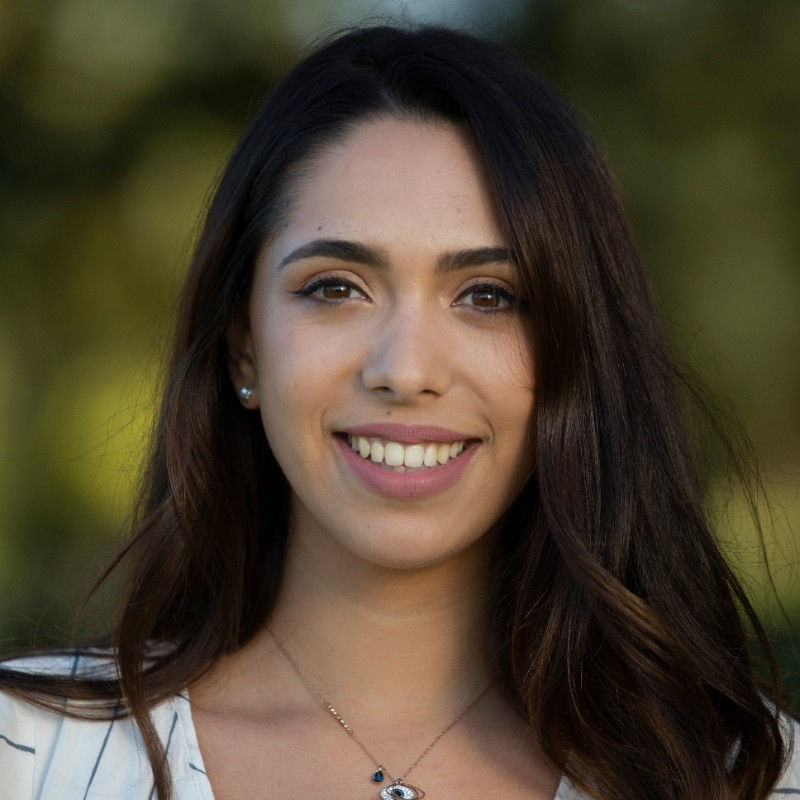 Daniela Franken
Apparel Designer & Product Development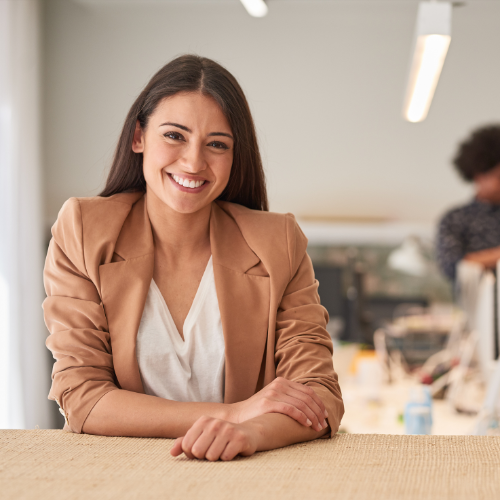 Talya Kuran
Customer Service