BECOME A MUSE
Join the Koy Community
At the heart of Koy lies an adventure, a love for life, a need to explore. Acknowledging that we are all part of something much bigger and that together, we are everything.

We'd love to welcome you to our community and become a part of our story.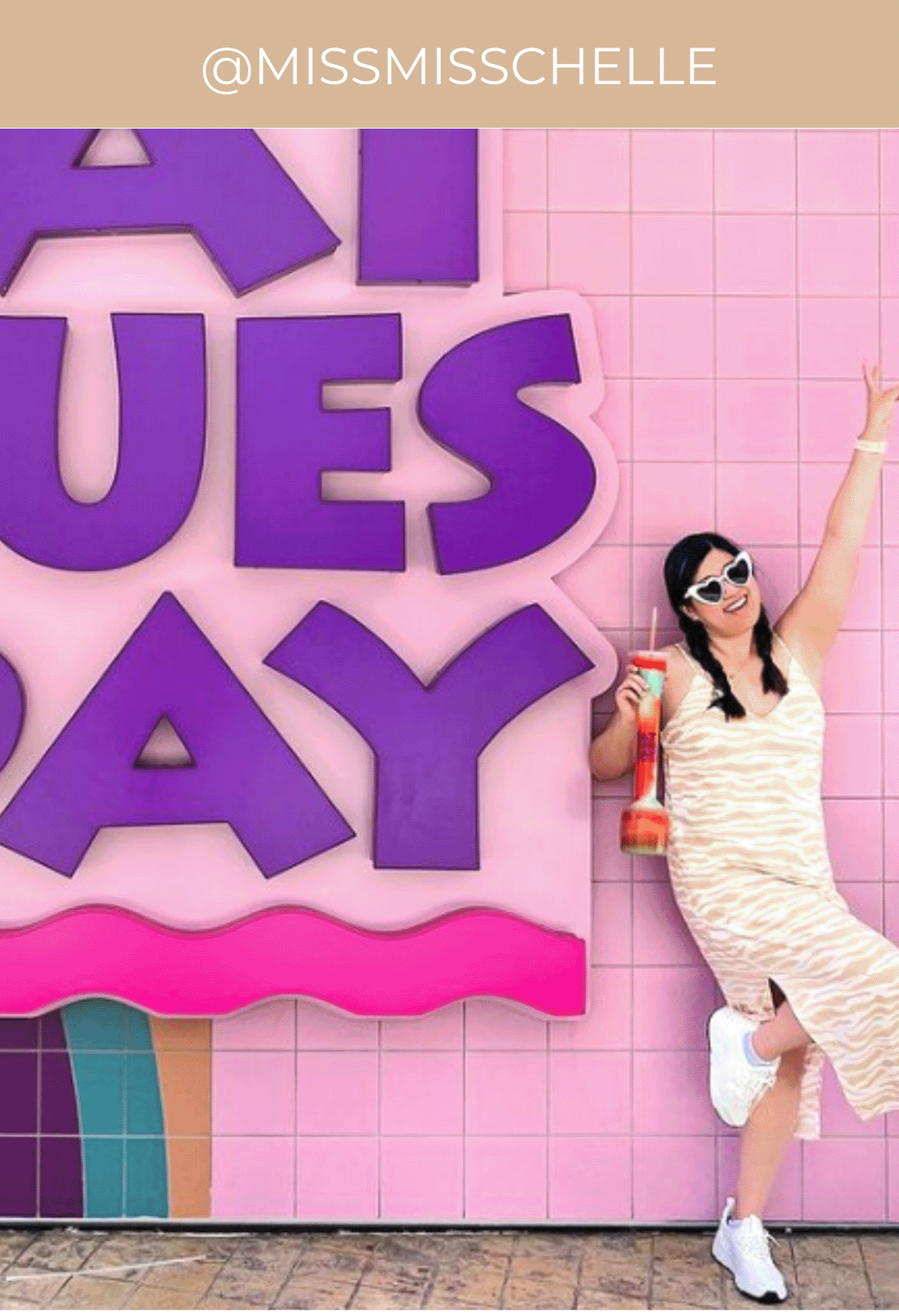 Your Benefits
• Affiliate commission
• Gift cards
• Personalized discount codes
• Seasonal free products
• Exclusive discounts
The Musts
Anyone who is a Koy Resort fan can apply!
However, you need to have a public social media account and be an active user. We also do offer a range of additional missions and perks for ambassadors with more than 3.000 followers, who are frequently active and have engaged communities.


Interested? Apply Below!
Fill out the form below and a we'll be in touch!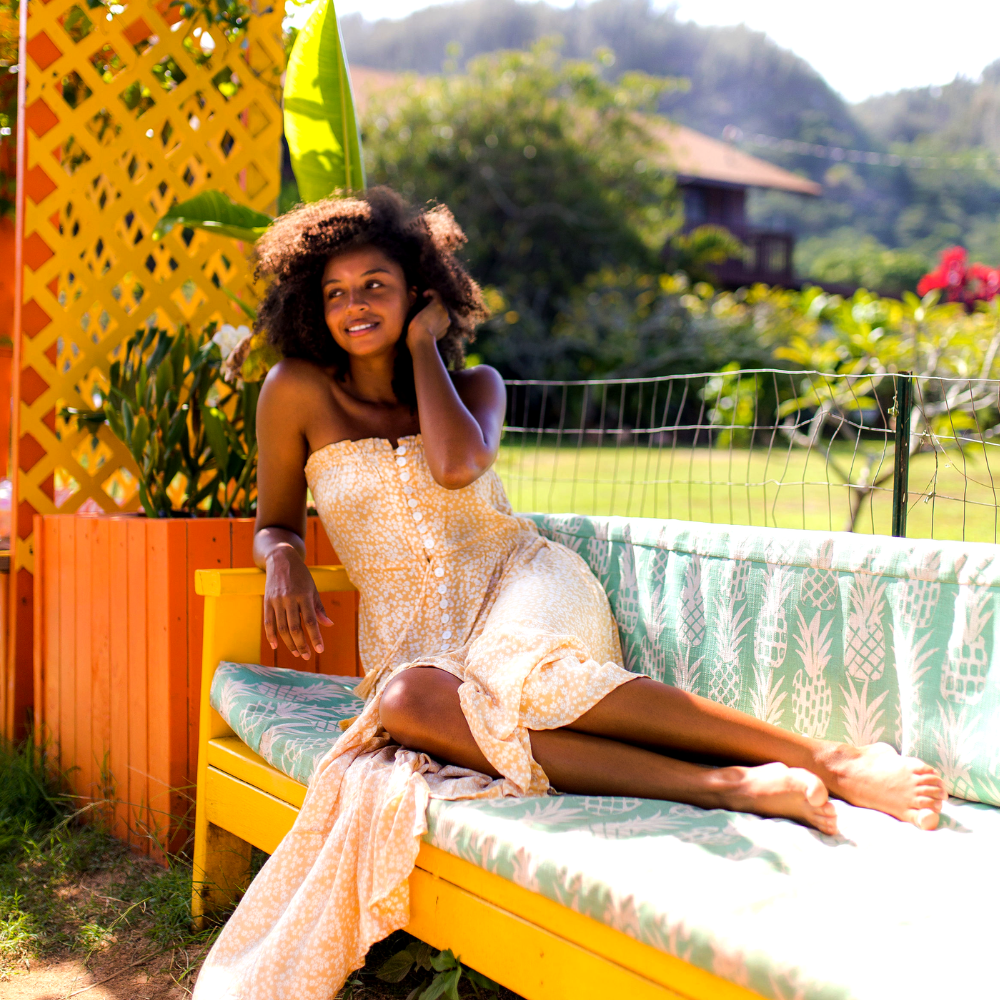 WE ARE KOY RESORT
About Us
Decorative and stunningly unique // casually flirtatious.

Koy Resort was founded in 2015; sparked by the excitement of designing simple off-duty vacation wear, drawing inspiration from the idea that fashion is more than just fashion, it's a lifestyle.
Explore our products